Welcome to Killybegs Information Centre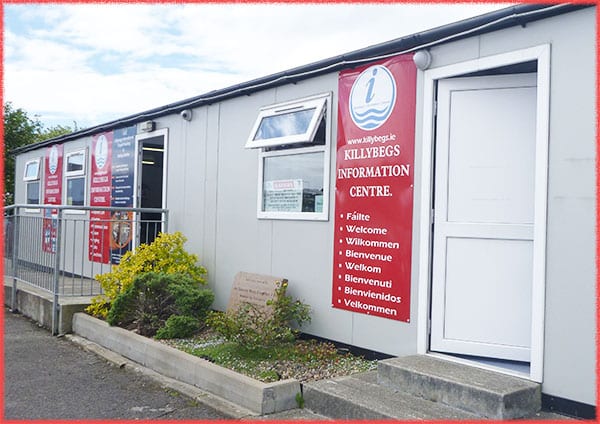 On arriving in Killybegs, pop in for a visit to Killybegs Information Centre, which is conveniently located on the Shore Road just opposite the small craft harbour. You will be sure to receive a warm welcome here and a wealth of inside knowledge and information on what to do and where to visit locally including the many hidden gems off the beaten track.
It is also possible to book a tour here and Killybegs offers unique and bespoke day trip itineraries for visitors with both guided and self directed tours as options such as our Hidden Gems Tour. Don't forget to enquire about the Killybegs Heritage Trail that will take you on a journey back in time to discover this historic harbour town of years gone by. Maps and literature are available in the Information Centre.
We are located on the Donegal Wild Atlantic Way
Killybegs Information Centre can help you plan your trip
We will share our wealth of local knowledge
Let us help you explore Killybegs like a local
Enjoy the warmest of Killybegs Welcomes
We have lots of information on Outdoor Activities
Discover Our Local Gems
admin
2017-12-21T15:44:48+00:00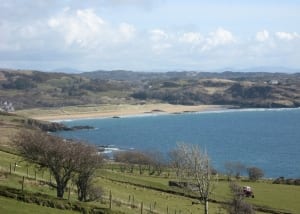 Fintragh (Fionntrá) Beach is located on the South West Coast of the Donegal, approximately 3 km from Killybegs. The beach [...]